Talabat AI can be accessed by talabat Pro users as of now
Food delivery giant talabat is rolling out the beta version of 'talabat AI', to ensure seamless shopping for users on the mobile app.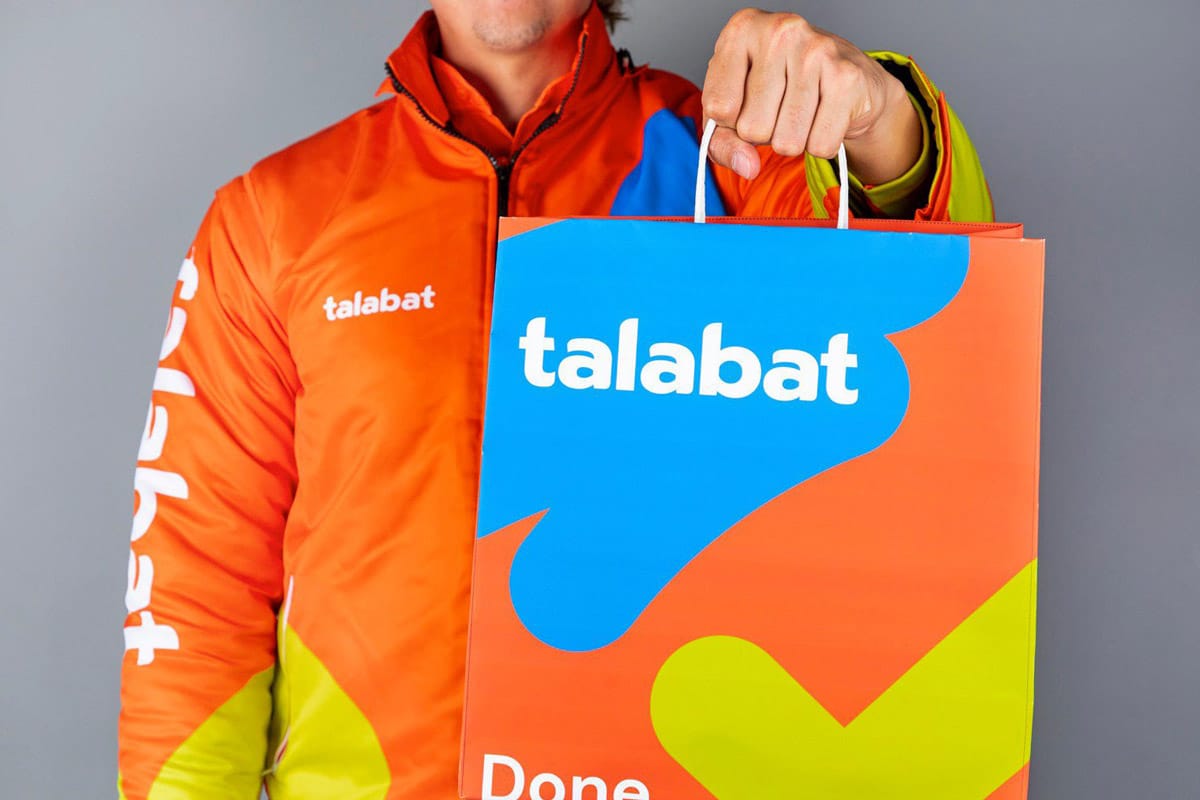 Talabat AI, which is powered by ChatGPT, can be accessed by 'talabat pro' subscribers and allows customers ordering on 'talabat Mart' to search for recipes, identify ingredients, nutritional information, cooking tips and more.
The new feature is part of the company's efforts to "enhance the customer experience through innovation," talabat said in an emailed statement, which added that talabat AI is the result of "a recent hackathon held at talabat Tech HQ in the UAE, which houses more than 450 product and tech engineers."
All you need to know about talabat AI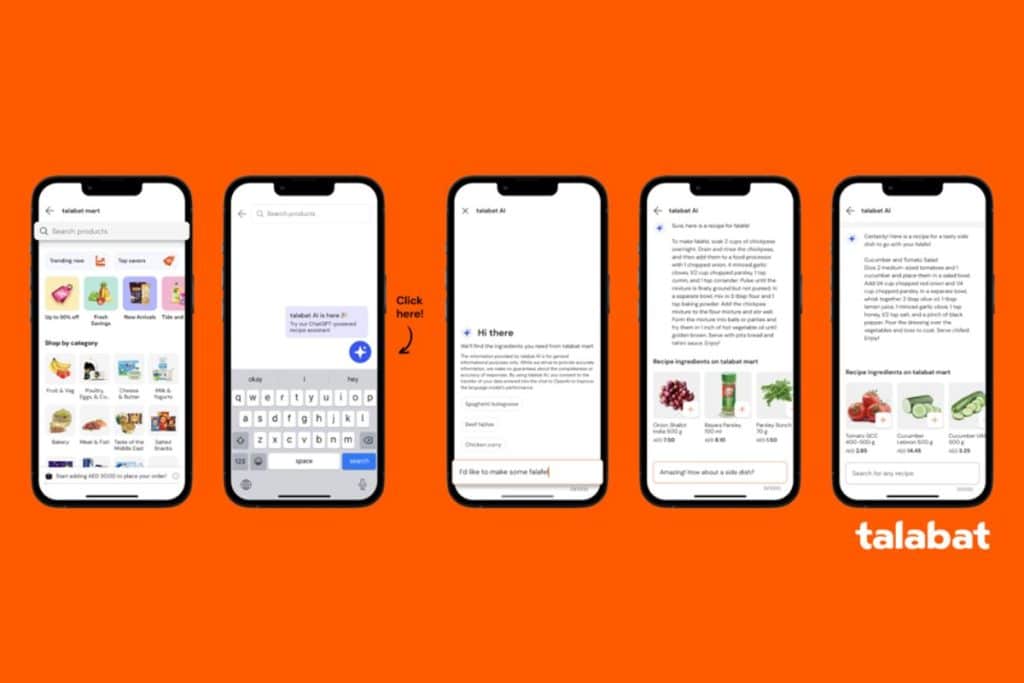 'talabat AI' will eventually be rolled out to 'talabat Pro' subscribers in Kuwait and other markets, the statement added.
"We are thrilled to be the first in everyday delivery in the MENA region to integrate this capability into our app, as part of our vision to simplify everyday life through innovative solutions," Yi-Wei Ang, chief product officer at talabat said.
He added: "'talabat AI' was built by leveraging ChatGPT by OpenAI with the aim of exploring new, tech-enabled ways to enhance customer experience. talabat is a technology company , and we go the extra mile to consistently elevate our offerings, with a firm commitment to lead innovation in the everyday delivery industry, and transform how users engage with apps."
How to access 'talabat AI'
On the talabat app -English Version-, open 'talabat Mart'
Tap on the search bar within 'talabat Mart'
Press on the blue icon on the bottom right
Ask about a recipe in the chat box
For those using talabat Pro, 'talabat AI' is available for customers in both the English and Arabic versions of the app. Users can access 'talabat AI' by switching the language of their app to English on 'Settings'.
The new grocery shopping assistant allows customers to make a request through chat, and in response, it provides all the necessary cooking instructions for the recipe and suggests ingredients available from the nearest Talabat Mart store. Additionally, users can ask Talabat AI for cooking tips, complementary dishes, and nutritional information.
According to the statement, here are a few questions customers can ask 'talabat AI':
I want a recipe for a healthy salad
I want a protein based dish with chicken and eggs
What ingredients do I need for homemade falafel?
What side dish compliments chicken biryani?
talabat users can subscribe to 'talabat pro' to try out 'talabat AI' by signing up for a free 14-day 'talabat pro' trial, which can be cancelled anytime at no cost.