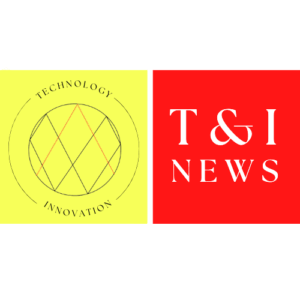 We're not just news; we're the catalysts for a brighter future
T&I News is your friendly guide in the tech and innovative world.
Whether you're a business pro or just curious, we're here to share stories that make sense to everyone.
Our vision is to keep things simple and exciting, using the magic of the internet to tell stories that matters to you.

Adil Tariq
Editor & Founder
Adil Tariq is a seasoned media and communications professional with a remarkable career spanning over 15 years, during which he has made substantial contributions to the field across Europe, Asia, and the Middle East. His journey from a dedicated student to a global media influencer reflects his commitment to excellence and the power of storytelling.

Bert Ola Bergstrand
Strategic Partnerships Facilitator
Bert Ola Bergstrand is a visionary leader who has dedicated 17 years of his life to the development of ecosystems supporting social entrepreneurship and social enterprises. His remarkable journey is marked by a profound commitment to fostering positive change, sustainability, and the advancement of social impact initiatives on a global scale.