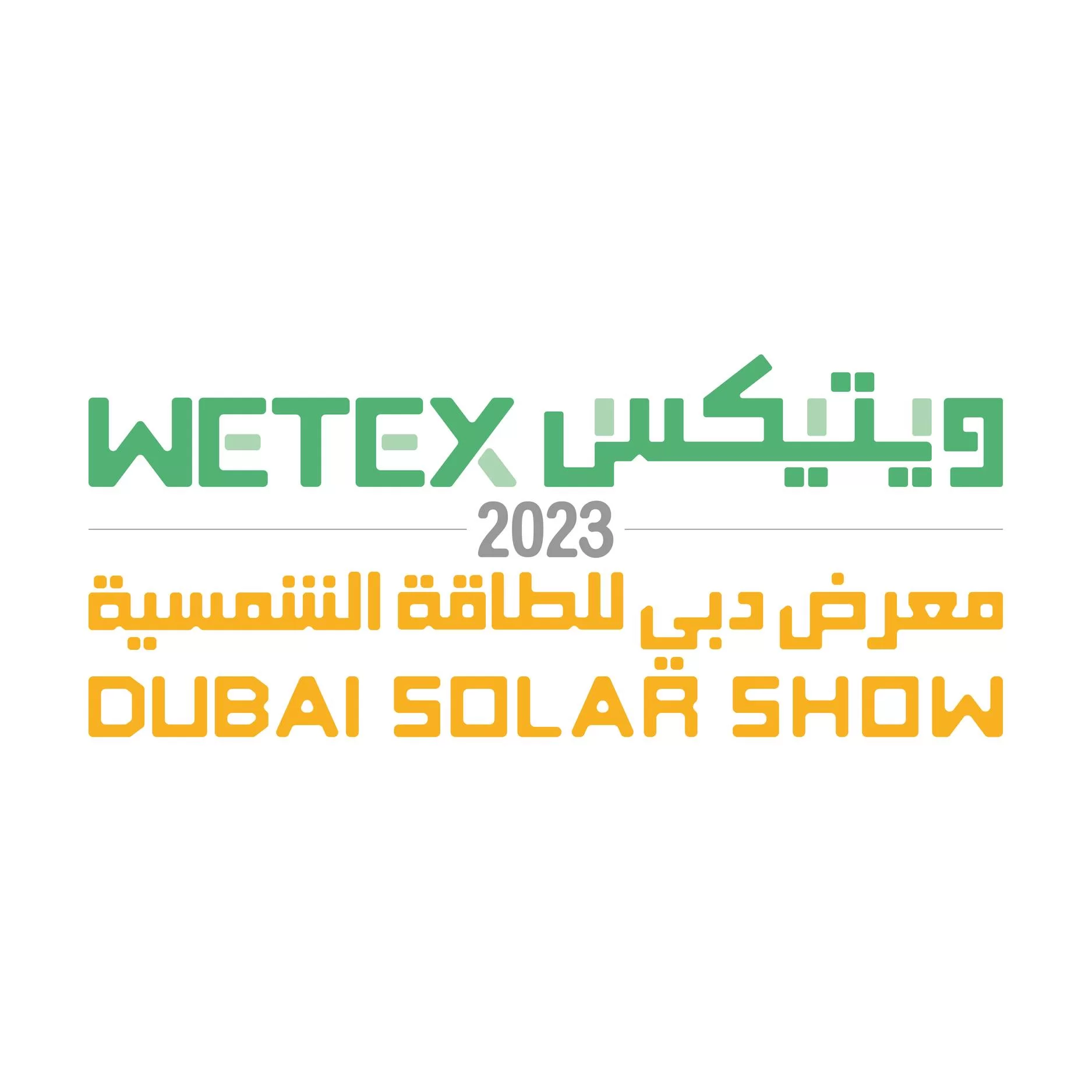 WETEX and Dubai Solar Show
The even is organised by Dubai Electricity and Water Authority (DEWA), are in line with Dubai's vision to build a sustainable future for the Emirate and is held annually under the directive of HH Sheikh Mohammed bin Rashid Al Maktoum, Vice President and Prime Minister of the UAE and Ruler of Dubai.
The exhibition provides a leading platform for international organisations to present their latest solutions and products, and to learn about innovative technologies from all over the world in the sectors of energy, water, sustainability, green technologies, renewable and clean energy, green mobility solutions, sustainable development, green buildings, water desalination technologies, smart cities and others. Through specialised seminars and panel discussions held on its sidelines, it also provides opportunities to exchange ideas with several international experts and specialists.